Laura Freeman, LAMFT, LAPC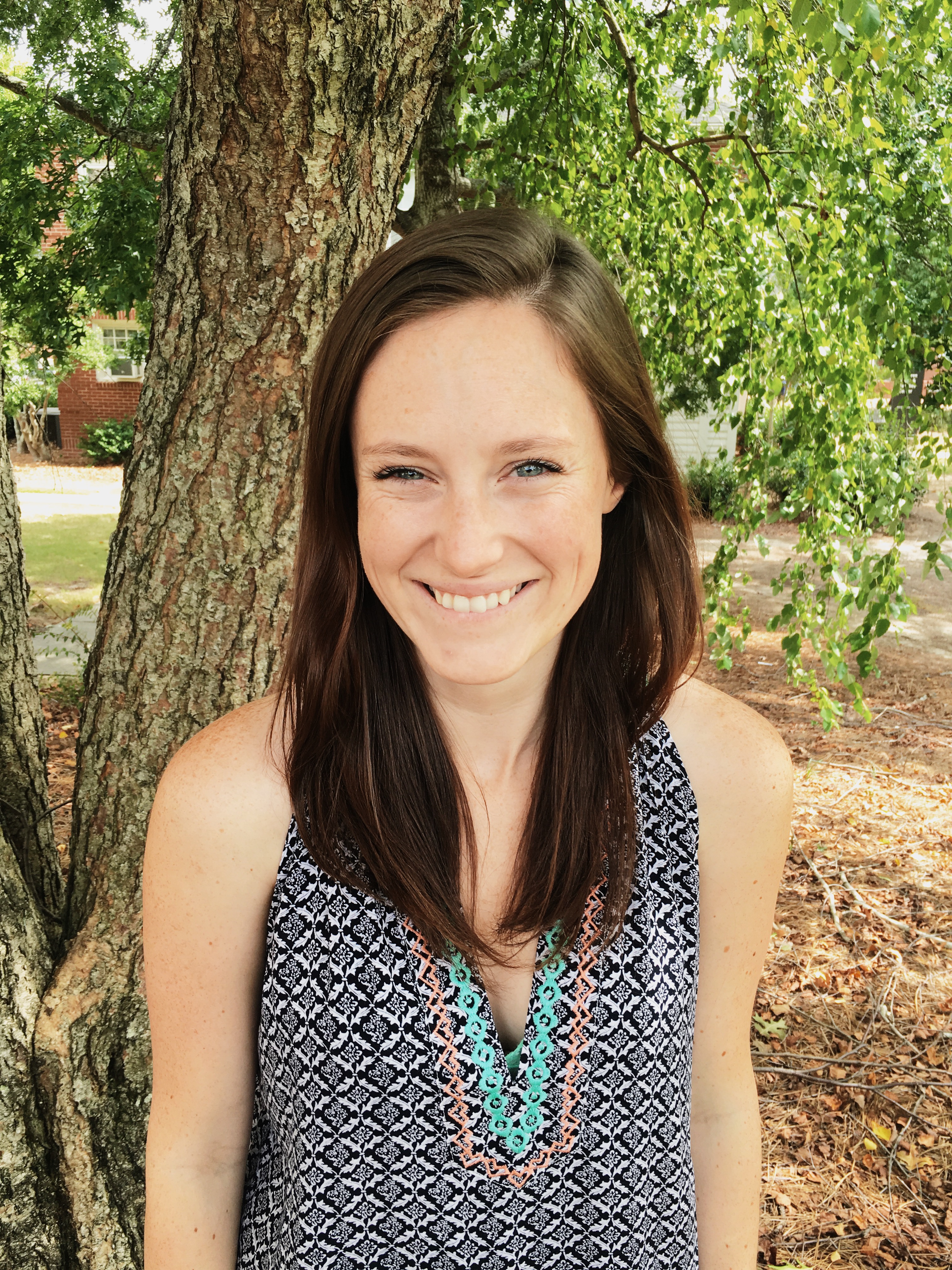 Therapist
Click Here to Send Laura an Email Now
Call Directly to Schedule: (404) 919-8222
Bio
Laura is a strong advocate for creating healthy relationships and strengthening marriages. She received her Master of Science in Marriage and Family Therapy from Auburn University, where she worked on a national Healthy Marriage & Relationship Education project facilitating healthy relationship workshops for couples, stepfamilies, and adolescents. She believes her role as a therapist is to help clients become more open with their experiences and learn positive, healthy ways to express their emotions and communicate well.
As a primarily systemic therapist, Laura believes in helping clients through empathic understanding and emotional well-being by meeting clients where they are and giving them the tools to maintain a positive lifestyle. She believes that healing comes from understanding the relationships in our lives while working to create positive communication and connection. Laura works with couples, families, and individuals with an emotion-focused, structural, and experiential approach, influenced by leaders in marriage research, John Gottman and Sue Johnson. She also provides pre-marital counseling and mindfulness-based therapy, as well as teaching relationship and mindful education classes.
Laura works with clients to gain understanding of their own experiences and achieve personal growth through them. She is passionate about working with distressed couples, families, and individuals, including children and adolescents. Laura welcomes any and all client types with an open-minded environment and gentle spirit.
Laura works under the supervision of Annie Kelahan, LPC, ATR, CPCS.
To learn more about Laura, visit www.lauramft.com.